Hair Transplant Clinics Lahore Pakistan
Our Goal Is To Be The Gold Standard Of Skin Care And Cosmetic Surgery In South Asia. My Passion Was To Provide The Same Highest Quality Of Services In Pakistan That We Were Used To Provide In America. And, Alhamdulillah, We Have Been Able To Achieve That Goal. Hair Transplant Clinics Lahore offer various hair transplant methods such as: Sapphire FUE Hair Transplant, DHI, Body Hair Transplant and Long Hair FUE.
Hair Transplant In Lahore
Hair Transplant Cost In Pakistan
The Hair Transplant Cost Significantly Depend On Several Factors Like
a. What Type Of Hair Transplant Surgery In Pakistan Do You Need?
b. Where Is The Hair Transplant Method Going To Be Conducted On You?
c. What Is The Source Of Hairs To Be Transplanted?
d. How Does Your Surgeon Extract The Healthy Hair Follicles Later Used For Trasnplation?
Our All-Inclusive Packages
What is included in the price?
Non -Binding Hair Analysis
Fill in the form to get detailed information about our services, our clients will conduct investigations for you and get back to you as soon as possible.
Latest Broadcast Interviews
Your Journey at Hair Transplant Clinics at 3 Steps
Frequently Asked Question's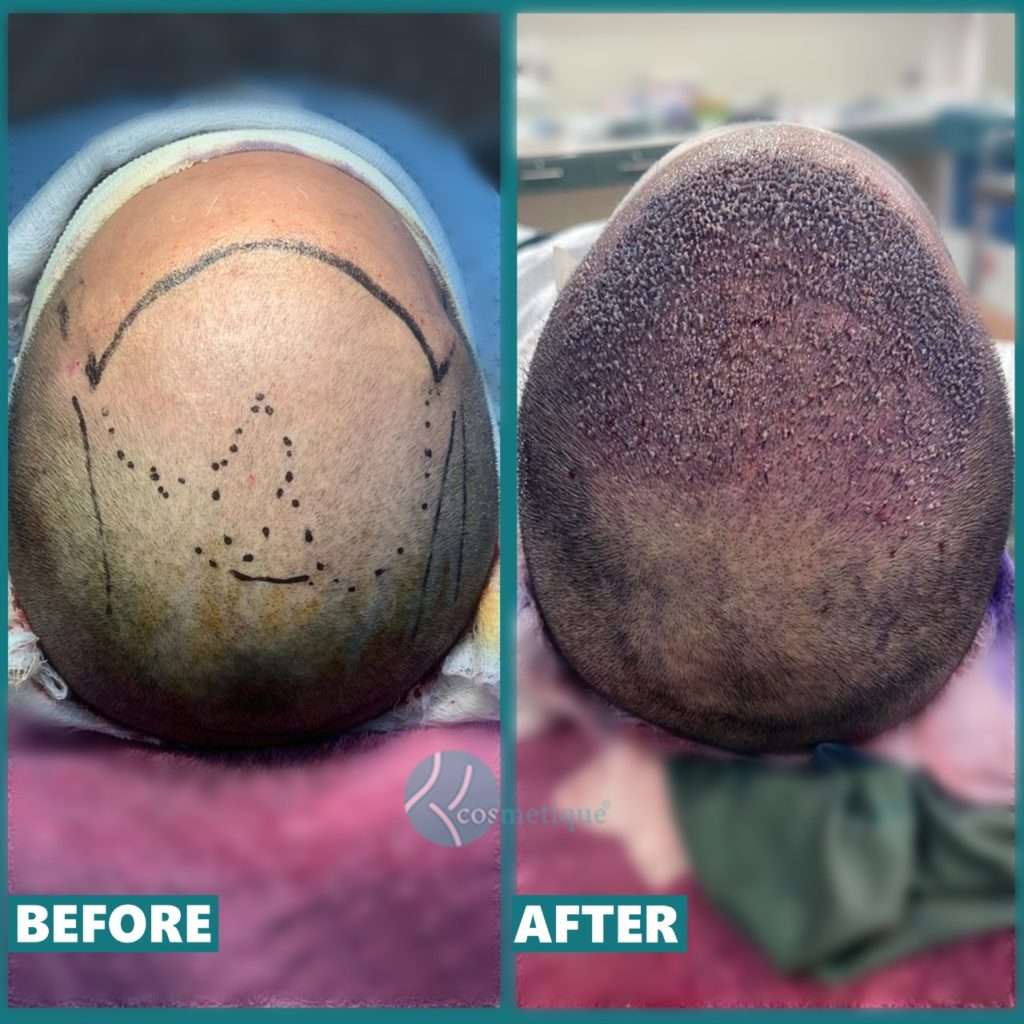 Before After Hair Transplant In Lahore
History of Hair Transplant